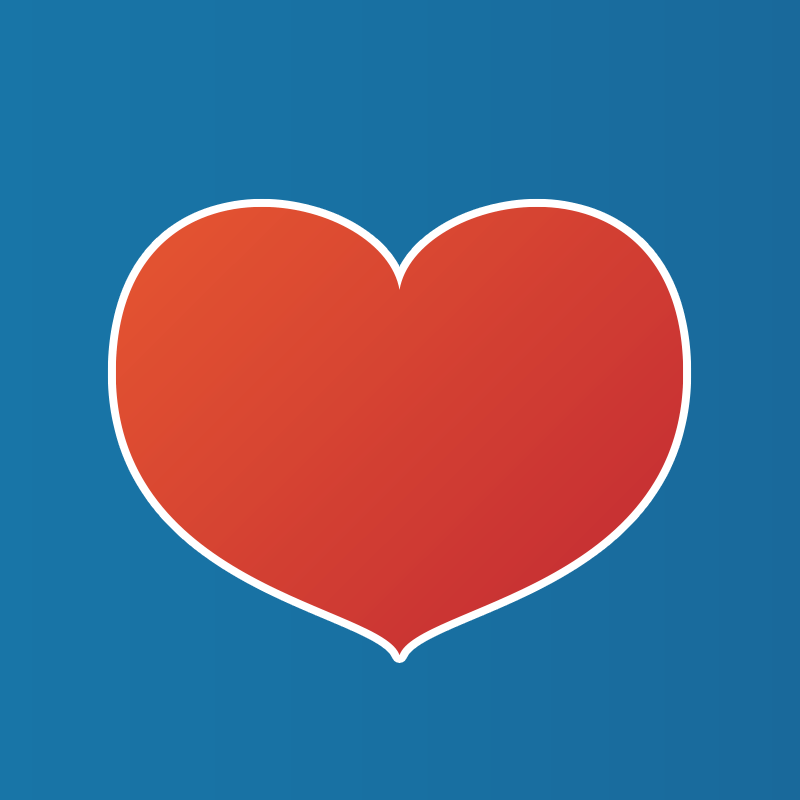 M&T Resources wins preferred supplier contract with IAG
Insurance Australia Group (IAG) has recently concluded its temporary recruitment services procurement process across four job families and payroll services, with M&T Resources chosen as one of 15 final preferred suppliers.
M&T Resources is one of 13 suppliers in the IT category covering Consulting and Strategy, Project Management, Systems Analysis, Applications, Architecture, Web Development, Testing, Database Development, Infrastructure, Network, Security and Services & Support. M&T Resources is also one of only 5 agencies selected for the Professional Services category which includes non-IT roles in Strategy, Insurance, Risk & Asset Management and People & Performance.
"IAG places great importance on culture and alignment of values of the people that it hires. For us, those are some of the most important things we look out for when resourcing. We're very happy that our proven track record at doing this for IAG has culminated in this great win for us," said M&T Resources' NSW Regional Director Paul Hutchinson. 
M&T Resources has worked with IAG since 2008 and has been one of the best-performing suppliers to the Direct Insurance arm, which includes well-known insurance brands NRMA, SGIC, SGIO, RACV and more. With this procurement exercise, IAG sought to reduce more than 120 providers including 40 consultancies across both its Direct Insurance and Intermediate Insurance (i.e. CGU) groups.
"This follows a few other big national wins that we can't publicise to the market as yet. It's great to see that our continued focus on helping clients achieve greater success in their projects and programs of work and our award-winning candidate program are translating into real business growth," added Paul Hutchinson.
The panel agreement will be in place for three years with Richard Hindle as M&T Resources' lead Account Manager servicing IAG's NSW requirements and Corey Nixon managing the CGU business from Melbourne. Paul Hutchinson will assume an Account Director role overseeing the account nationally.
For more information on M&T Resources or this panel spot win, please contact Jeremy Chen, National Bids & Marketing via email at Jeremy.Chen@www.mtr.com.au or call 02-9259 8877.