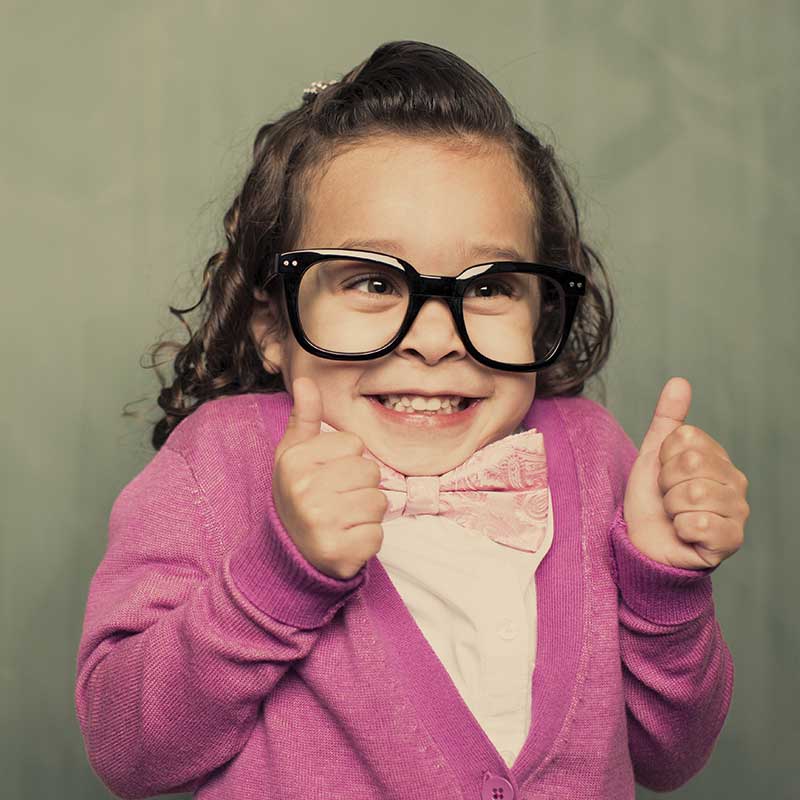 M&T Resources releases Quarterly Newsletter – Q2 FY2014/15
M&T Resources just released a quarterly update which recaps the last quarter of 2014.
It contains some great insights into technology and business labour market, along with some M&T Resources news.
A few highlights of this issue:
Our Managing Director's outlook on the new year, technology trends, encouraging uptake of IT, importance of culture for retention.

Regional Directors in ACT, NSW, QLD and VIC talk about most actively hiring industries, exciting projects in each regions, typical hiring challenges, what to look forward to and more.

Most in-demand contract and permanent roles.

Highest paid permanent roles.

Most actively hiring industries.

Key senior hires.

Industry news.