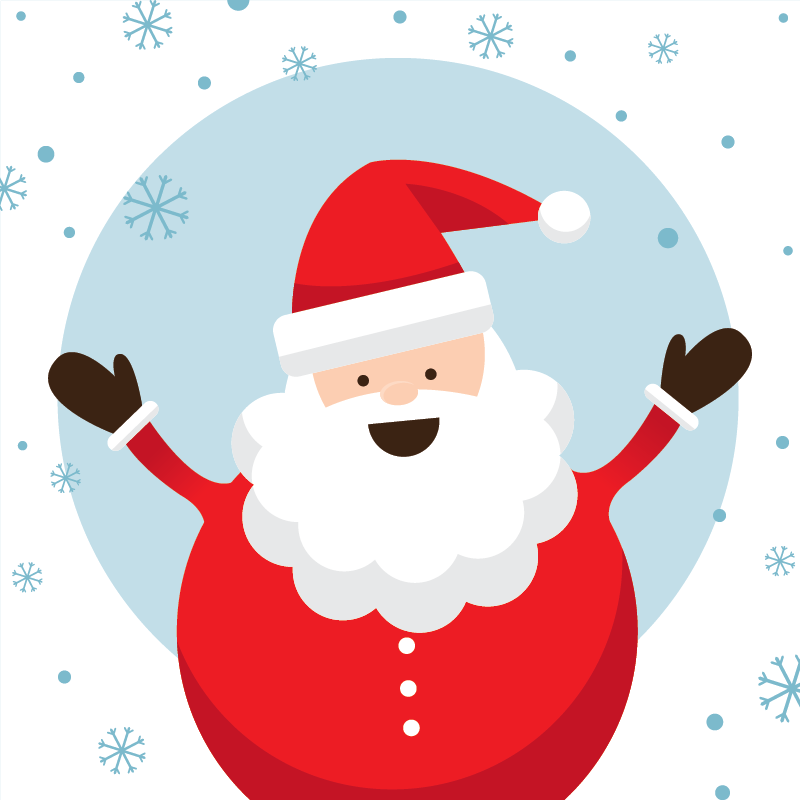 Seasons Greetings and Happy Holidays from M&T Resources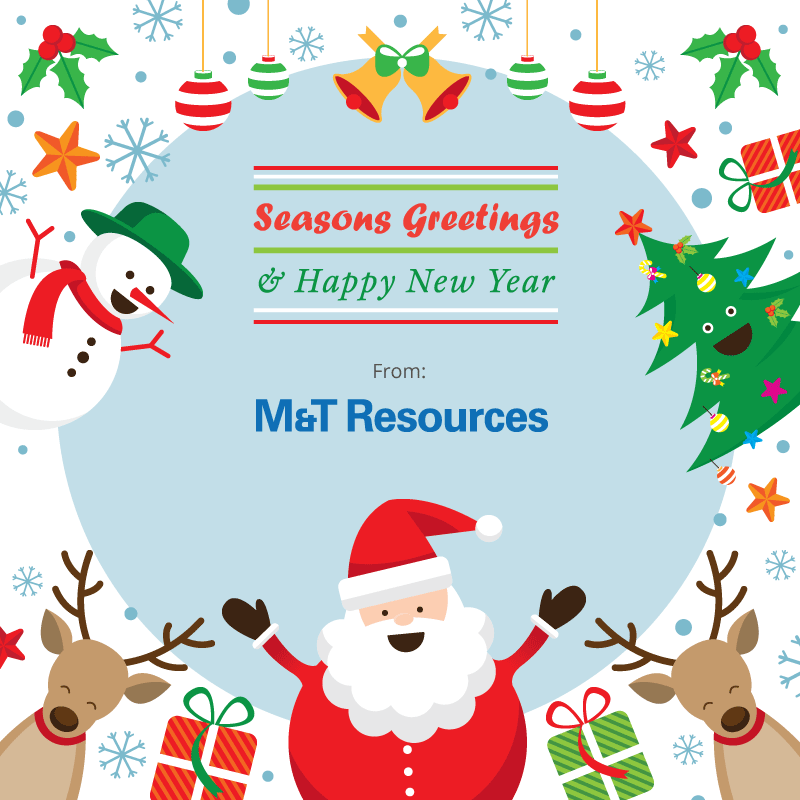 On behalf of everyone at M&T Resources, we sincerely thank you for your support throughout 2015.
We wish you a most wonderful holiday season with your loved ones and an even more successful year ahead!
If you haven't yet, check out an infographic we've created for Christmas, taking a look at the Essential Tech Skills of the Modern Day Santa – just for a bit of fun!