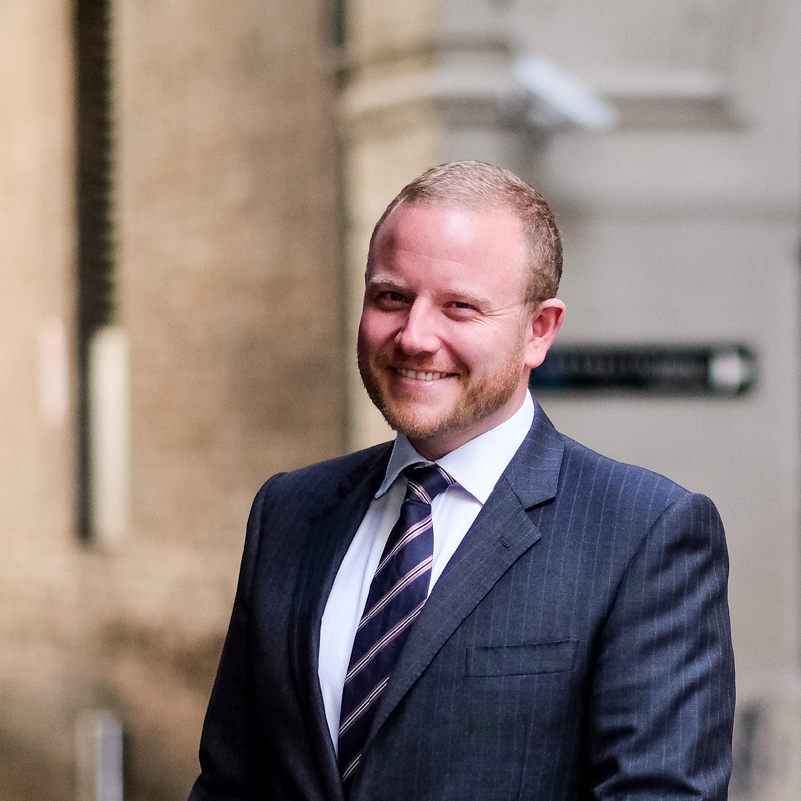 Senior account managers join M&T's growing financial services team
Senior account managers Ann Martyn and David Burr have recently joined M&T Resources' Banking, Financial Services & Insurance (BFSI) team in Sydney, NSW.
The team has grown exponentially as M&T Resources continues to consolidate its presence in large client accounts, secure its place on preferred supplier panels and win retained executive search assignments.
"We are really excited to have both Ann and David onboard. The team is in a very favourable position right now as we leverage our well-established client base and reputation to expand our footprint and seize the growing potential brought on by disruptions and innovation initiatives taking place in the sector." – Jon Hampson, Team Manager (BFSI)
Ann Martyn joins M&T Resources with more than 10 years' IT recruitment experience servicing a mix of major global and Australian financial services clients. She has remit to expand M&T Resources' presence within the Insurance market for contract appointments while overseeing M&T Resources' three main client accounts.
While David Burr brings with him more than 12 years' experience in mid to senior level technology appointments within insurance and financial services. He will drive M&T Resources' presence in permanent appointments on the back of M&T Resources' recent client and retained executive search assignment wins.
"Ann has a really good track record in building long term relationships and high volume recruitment, which will further add to our established credibility in the sector. While David comes highly recommended due to his meticulous approach, proven ability to manage large workloads and his extensive client and candidate networks," added Jon.
M&T Resources' Sydney BFSI team now consists of nine dedicated members in various industry and technical specialisation. It counts some of Australia's leading organisations as key clients, including Westpac, IAG, Allianz, ING Direct and Hollard Financial Services.
For more information on M&T Resources or its Banking, Financial Services & Insurance offering, please contact Jeremy Chen, Communications & Marketing Manager via email at Jeremy.Chen@mtr.com.au or call 02-9259 8877.
About M&T Resources
Established in 1994, M&T Resources helps leading organisations deliver on their technology and business vision through innovative talent engagement, attraction and retention. Its relentless focus on candidate aspirations and client outcomes have seen it become one of Australia's most awarded recruitment firms. M&T Resources is part of SMS Management & Technology [ASX: SMX] and has offices across major Australian cities. www.mtr.com.au