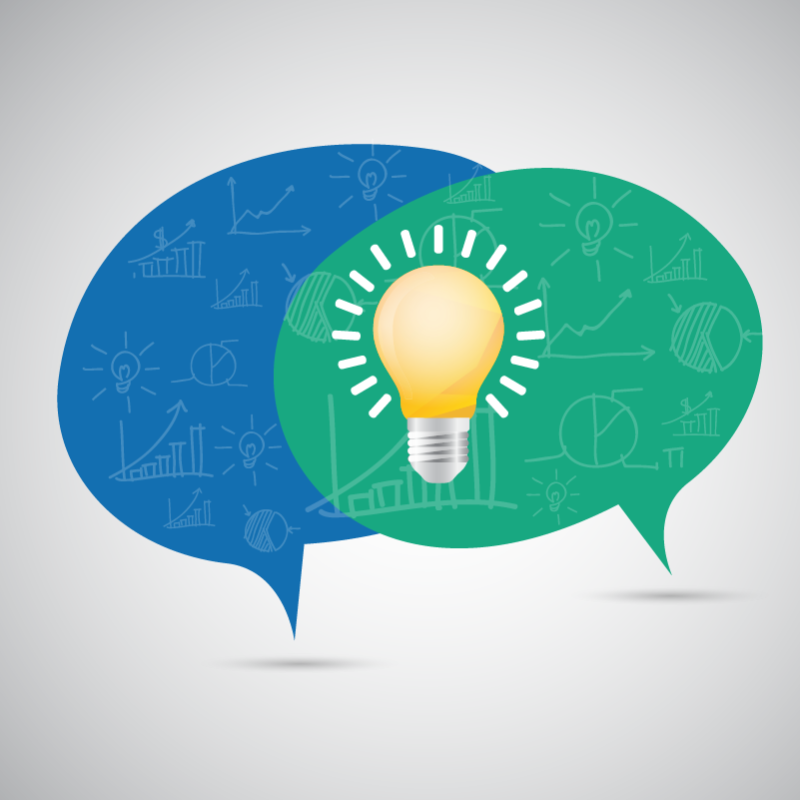 Technology and business hiring – Newsletter FY2015/16 – Q2
M&T Resources has released our Quarterly Newsletter that highlights the latest technology and business hiring insights for Australian employers and jobseekers.
Our latest Quarterly Newsletter this time round covers:
Our Managing Director's eye-opening visit to SMS Management & Technology's newest Manila office.
Zunaeed on how changes in clearances are affecting hiring in Canberra.
Paul talks about the ramping up of hiring from analytics and digital consultancies in Sydney.
Lorraine covers some exciting technology / business projects in Queensland Government.
Ken's in-depth coverage of how some contractor rates are driven by transformations, leadership changes and customer-centric data programs.
Salary guide.
Most actively hiring industries.
Most in-demand contract roles and top 10 highest paid permanent roles.
Coverage of contractor parties across Australia.
Don't miss out on our future newsletters and regular insights. Subscribe by clicking here now.