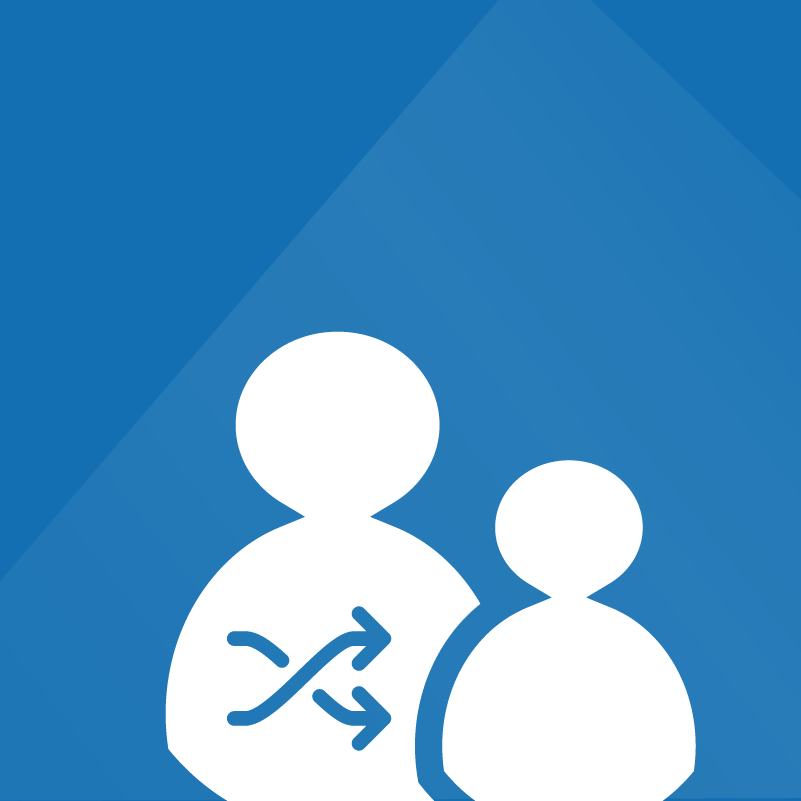 World-class Prosci change management training
SMS Management & Technology (SMS), M&T Resources' parent company, has recently finalised a partnership agreement with Prosci® USA and was formally certified as an "Authorised Training Provider" under Prosci's Global Affiliate Network.
This means that our company can now offer onsite training in Prosci's proven best practice change management methodologies and tools, including its well-recognised Prosci Adkar approach.
Leading the fore in providing training is SMS' Principal Change Consultant, Jeff Hackeson – one of a few Prosci-certified consultants in Australia.
M&T Resources is now accepting any expressions of interest to participate in the next Prosci training session due to being in May / June. 
Please contact Paul Hutchinson at Paul.Hutchinson@www.mtr.com.au for more information.
"Having the ability and agility to adopt to change is ever more critical in today's high-velocity technology market. More and more of our clients are looking for change managers with Prosci certification, so those without it will be increasingly disadvantaged when it comes to securing their next role."
– Jeff Hackeson, Principal Change ConsultantSMS Management & Technology
"Being a Prosci Affiliate with Jeff as our in our in-house coach puts us in a unique position to offer the best training and certification at competitive price."
Paul Hutchinson, Regional Director – NSW
M&T Resources