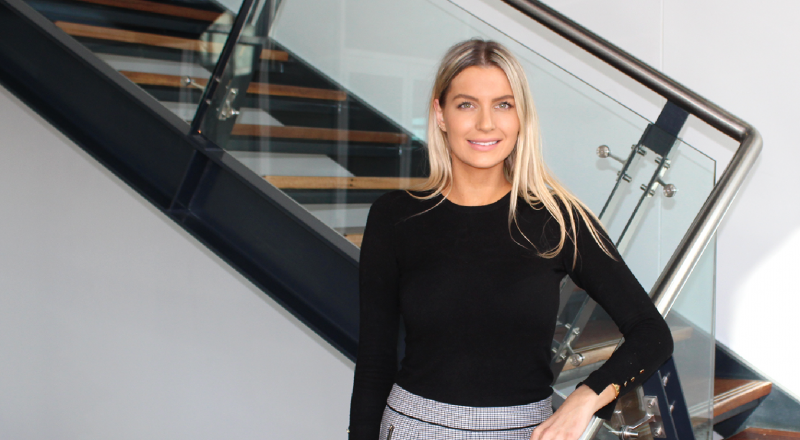 Seeing the results of hard work, celebrating success and good work / life balance. These are what motivate me.
Jess Jancewicz  was born in Canberra and studied at the University of Canberra completing a double degree in Business Management and Public Relations.
One of the reasons she joined recruitment in January 2011 was to work in an industry that helps others and rewards people who are driven for success.
I love placing people in new exciting jobs! And I also enjoy working with people who seek results, are proactive, have fun and are team players. M&T Resources is a great place to be because it has a great name in the market and offered me the career progression I was looking for.
With a track record as a top biller of her team within her first 6 months in the industry, Jess has extensive experience building client relationships by deeply understanding the outcome they are seeking. Currently with M&T Resources, she is dedicated to her list of both Private and Federal Government Clients. Jess also has a strong contractor base that she is highly focused on looking after and has built long standing relationships with her contractors over the years.
When Jess is not working hard, she loves travelling with her husband, good food, the beach, a glass of wine and of course her two cats.