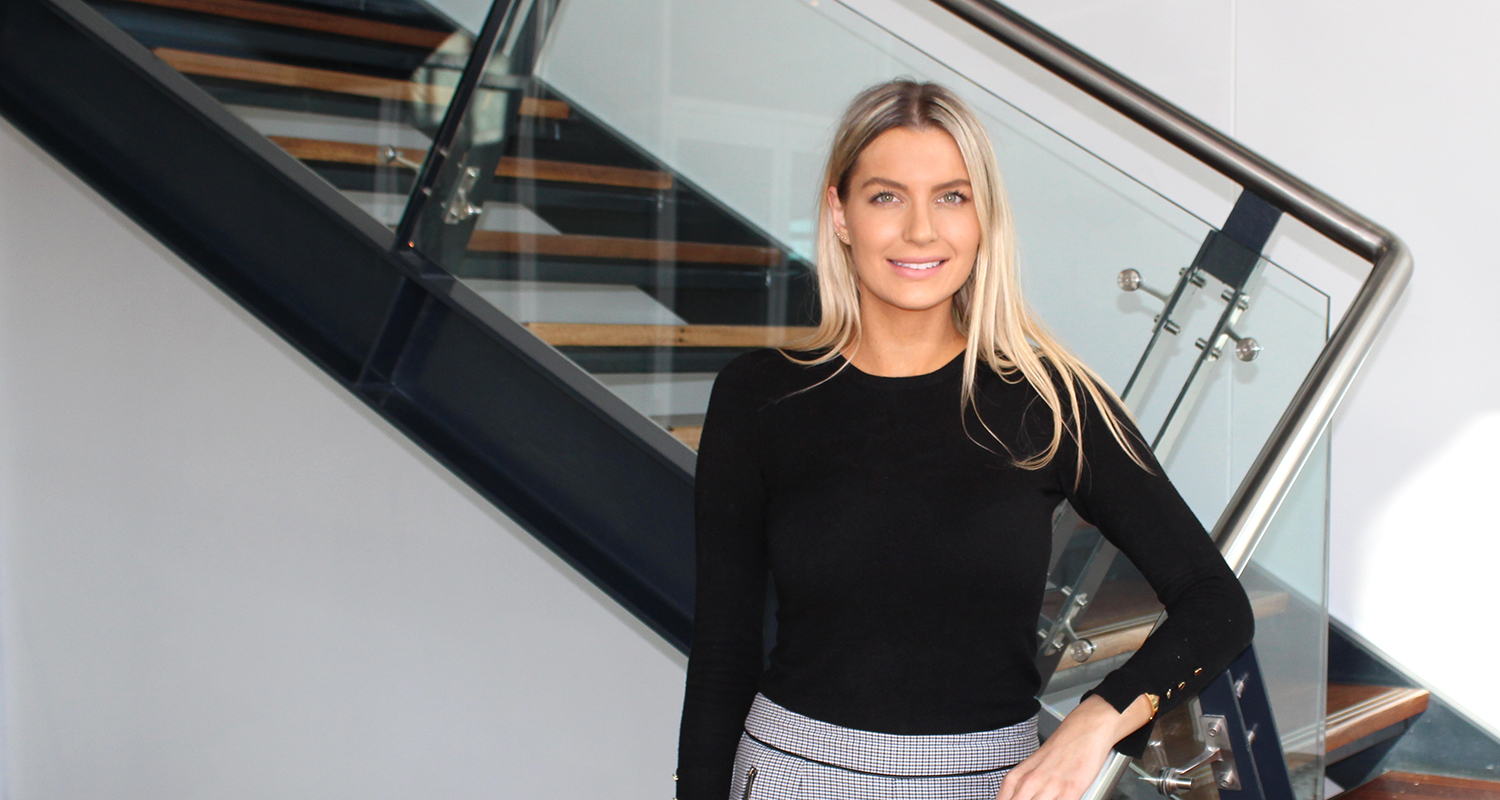 "Money, success, and good work / life balance. These are what motivate me."
As cliché as it sounds, working hard and playing hard have always been something that Jess lives by, both in her personal and professional life.
And that has shown since her study days. When she was at the University of Canberra, she did a double degree in Business Management and Public Relations while still managing to have the time of her life.
It is also one of the reasons she joined recruitment in January 2011 – an industry that rewards people who are driven for success.  "I love working with people who are proactive, team players and work hard. M&T Resources is a great place to be because it has a good name in the market and offers me the career progression I was looking for."
With a track record as a top biller of her team within her first 6 months in the industry, Jess has extensive experience building client relationships by deeply understanding the outcome they are seeking. Currently with M&T Resources, she is dedicated to her list of both Private and Federal Government Clients.
When Jess is not working hard, she loves relaxing with a good movie, travelling, going out with family and friends and of course her two cats – a Bengal named Floyd and a Tonkinese girl named Kora.
I love meeting new people. That's why this job is perfect for me. It's fast-paced and no two days are the same. My other passions in life include travel, family, friends and my cats!