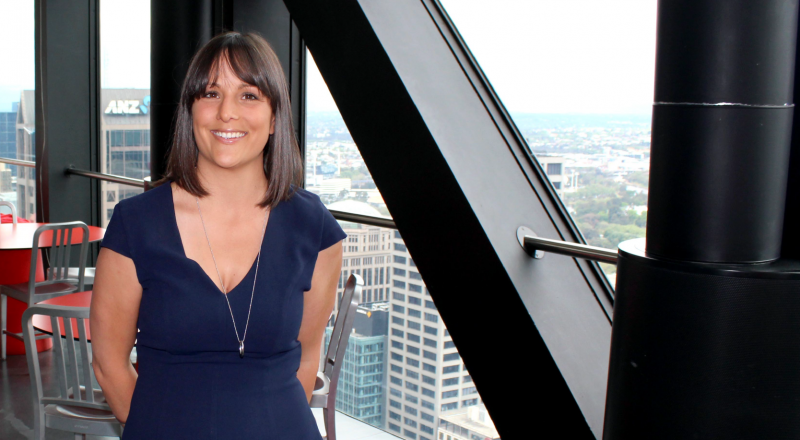 Megan Cooper is the Team Lead, Operations & Contractor Care and has been with M&T since 2016. As the Team Lead, Megan is responsible for client and candidate service support and administration, including contracts, inductions, onboarding, timesheets, compliance and more. Megan has extensive experience working in recruitment both in Australia and the UK, where she was a recruiter within a prestigious financial executive search agency.
Megan has been likened to an organisational wizard…
She keeps the team on the straight and narrow, and organises some fantastic functions for our team, clients and contractors!
Why did she join recruitment? She loves working closely with people and enjoys the variety of her work. Her fast-moving spirit is echoed in her personal life where she's always up for a new adventure, whether dancing around in a roller derby, traveling the world, immersing herself in Melbourne's vibrant food & drink scene, enjoying a sunny beach day or taking a long hike. In fact, Megan took one for the team and in 2017 tackled the 100km Oxfam TrailWalk, completing it in an impressive 31 hours with no sleep!
In another life what would Megan be?
A bird, so that I could fly anywhere in the world at the drop of a hat!