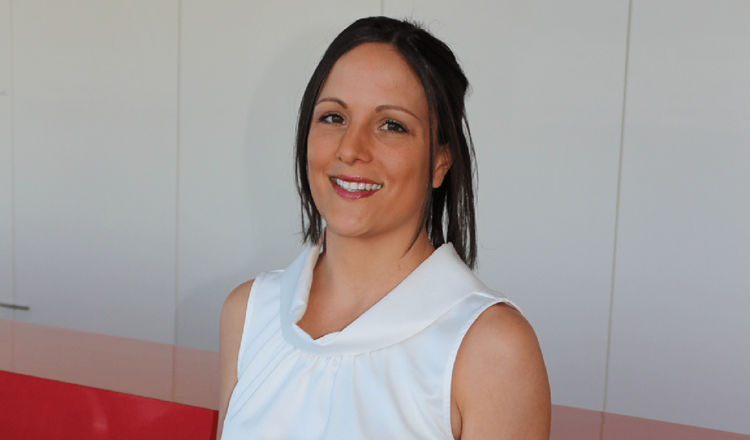 Megan Cooper has been Delivery Coordinator in our Melbourne office since 2016. She also dual hats and plays a crucial role in the management of our contractors in Canberra.
Megan has extensive professional experience in a recruitment environment, gained both in the UK and Australia. As Delivery Coordinator, Megan is responsible for client and candidate service support and administration, including contracts, inductions, onboarding, timesheets, compliance and more.
Megan has been likened to an organisational wizard…
She keeps the team on the straight and narrow, and organises some fantastic functions for our team, clients and contractors!
I love being a part of such a close knit team that really enjoys spending time together - even the 100km Oxfam Tail Walk didn't tear us apart and that's saying something!