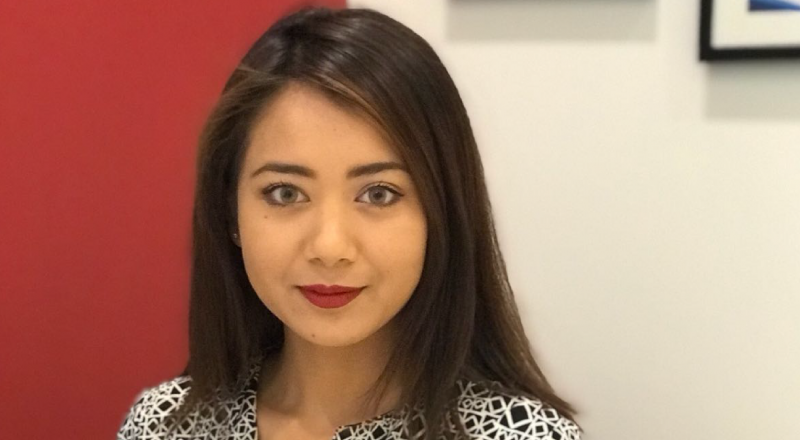 Samata Shakya joined M&T Resources in 2017 as a Recruitment Consultant in our Canberra office. Canberra was a change of scene for Samata. She was drawn to the calmer pace of life having relocated from Sydney.
Samata quickly established herself as an integral part of the M&T Resources team, ingraining herself in the strong company culture whilst sourcing the best talent in the market for our clients. She was attracted to the values-led nature of the M&T Resources business, which aligns to her own honest and compassionate approach to life. She brings her genuine care about helping people to ensuring she always does the right thing by her candidates.
Always be afraid to do what's wrong. Never be afraid to do what's right! I learnt this from my Mum and live by it every day.
Originally from Nepal, Samata has also lived in Thailand where she pursued Tennis before electing to undertake a degree in Human Resources and Marketing at Macquarie University, with a view to relocating to Nepal to immerse herself within her family's garment business. She quickly fell in love with all things Australian and we are delighted she chose to stay!
Why did she choose M&T Resources?
I was so excited to have been given the opportunity. Throughout the recruitment process everyone was so open minded and easy going, and I felt closely aligned to the M&T Values. I quickly got the sense that I would feel at home here. M&T Resources is a real gem in the recruitment industry – remarkable, genuine and benevolent!