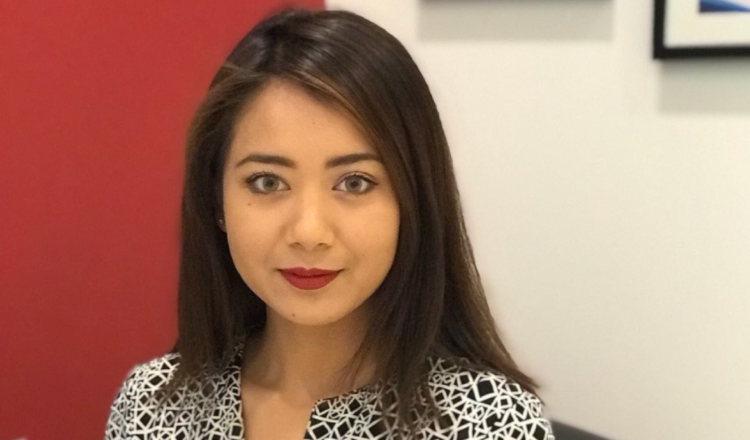 Samata Shakya joined M&T Resources in 2017 fresh out of finishing her degree in Human Resources and Marketing from Macquarie University. Canberra was a change of scene for Samata, and she is loving the slower pace of life having relocated from Sydney.
Samata has established herself as a key part of the team, ingraining herself in the strong company culture at M&T Resources whilst also supporting our clients by sourcing the best talent in the market.
I'm passionate about sustainability and recently made the decision to go vegan for my health, for the environment and for the animals.