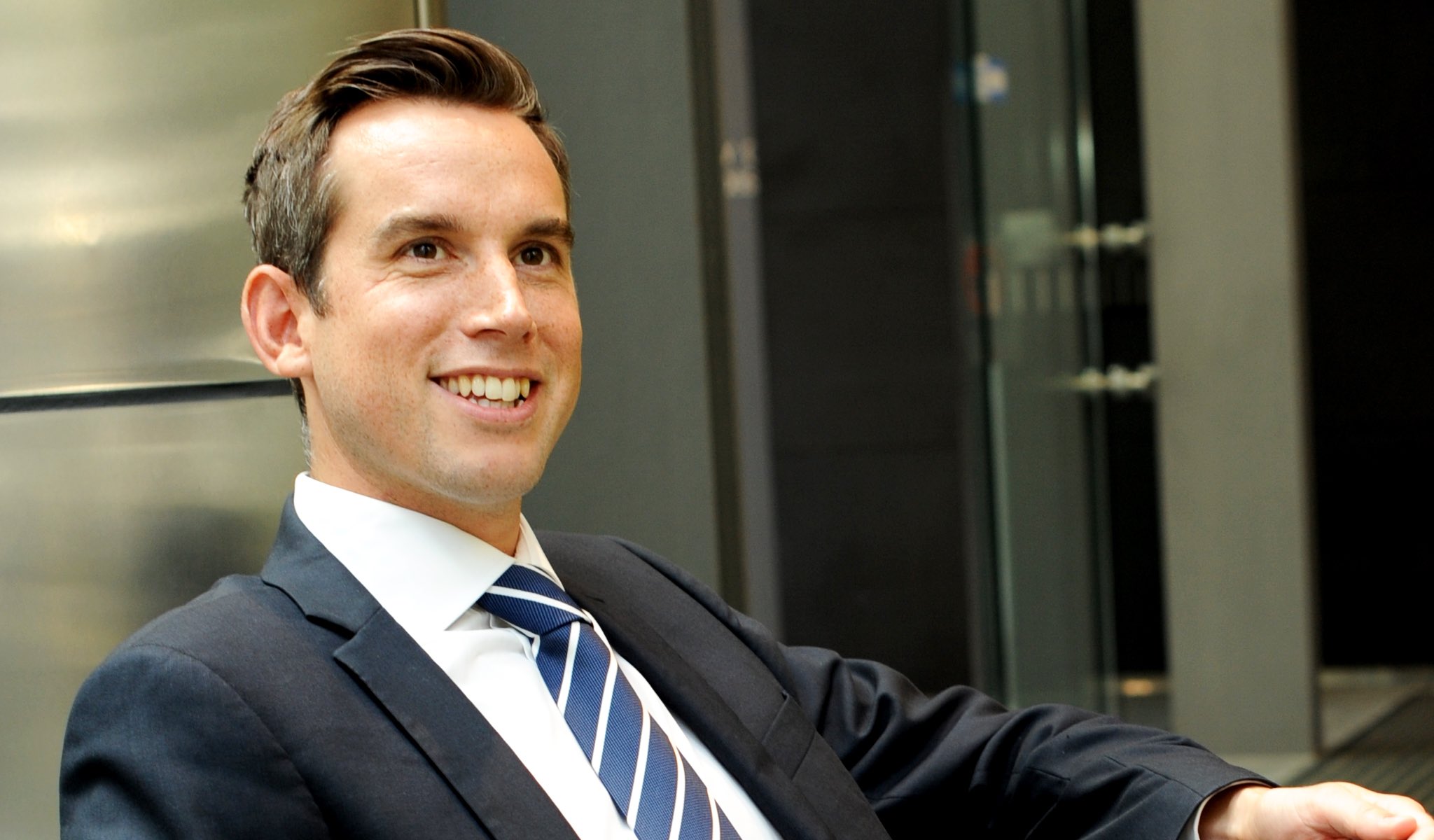 Paul Hutchinson is General Manager of M&T Resources, promoted in 2017 having held the role of Regional Manager NSW since 2013. Paul has been a core part of the M&T leadership team since joining in 2007.
Paul's values-led leadership approach combined with his unwavering commitment to client delivery and excellence in candidate care resulted in the M&T NSW revenue growing from $26M to over $50M during his tenure as Regional Manager. He continues in this vein as General Manager, building on the success the business is already experiencing in the other regions during this new era for M&T Resources.
As General Manager, Paul will continue to focus on increasing M&T Resources' presence across major accounts in all regions, as well as evolving the go-to-market offerings in key specialist areas including digital and emerging technologies. Paul is a strong advocate of championing a positive workplace culture and will continue to build upon the collaborative team dynamic at M&T Resources.
I feel privileged to be leading the M&T Resources business Australia-wide. Our team boasts some the best people in the recruitment industry, and we work with an enviable portfolio of clients and candidates. I thrive on helping all of those individuals and businesses achieve greater success.

Working with a team of people with great values that set the bar high and do everything they can to get there is fantastic. Everybody shares in each other's success. There's nothing better that when things go right, and even though its cringe worthy I find myself high-fiving all my colleagues!

And outside of the office?
When I'm not striving for recruitment excellence, I'm either on the beach fishing or getting lost somewhere in my 4WD.