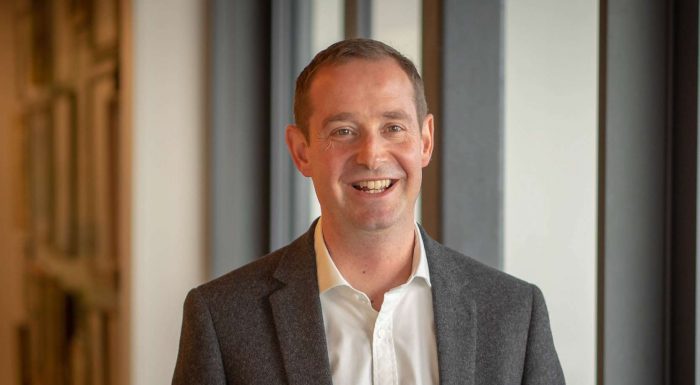 Jon Hampson is Key Accounts Director, Financial Services, at M&T Resources. As Key Accounts Director, Jon is responsible for strengthening M&T Resources' partnerships with key financial services clients whilst expanding our national footprint in this space. A core focus for Jon is to propel the M&T Resources staff augmentation business in line with the 2022 business strategy which serves to diversify the capability and service offerings available to support customers as they navigate through reforms to market priorities, hiring strategy, budget and new ways of working.
Jon brings to M&T Resources 24+ years of experience specialising in IT, Digital, Technology, Commercial and Financial Services across the European and Asia Pacific markets.
Jon returned to M&T Resources in June 2020 after successfully leading our Banking and Financial Services team in NSW across 2014-2016.
The M&T Resources business, its inclusive culture and overall drive to provide the best possible customer outcomes are just some of the reasons why I am so pleased to return. The financial services sector is an integral part of M&T Resources' NSW business strategy and I am excited to be part of the next stage of its evolution.