In the Rod Laver Arena of life, being 'human' always wins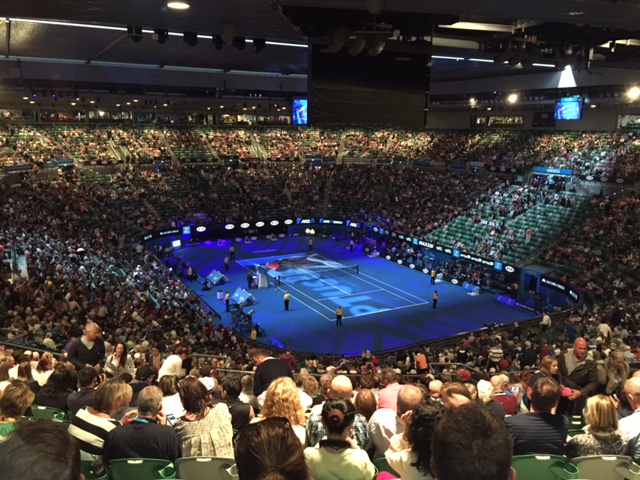 I'm usually a strong advocate of 'client entertainment'. But I don't mean the usual "let's get drunk together at the local bar" kind. That usually leaves you with nothing more than a hangover and some awkward explanation to do the next day – inadvisable.
Firstly, I believe that it is not just about "entertainment". It is an opportunity to build real relationships. Because I believe that at the end of the day even though it's about business, people want to deal with people.
I can't remember the number of times in the past when I happen to be the 'buyer' that I often feel a sense of disconnection when the salesperson just harps on about the product / service.
Instead, invest the time to get to know me. Find out what my needs are. Ask me about how I operate. Whether you're selling newspaper subscriptions or billion-dollar deals, I believe the same should apply.
That's why at a recent client event where we hosted a superbox at the Australian Open Women's Grand Final, I invited not just our clients but also their partners.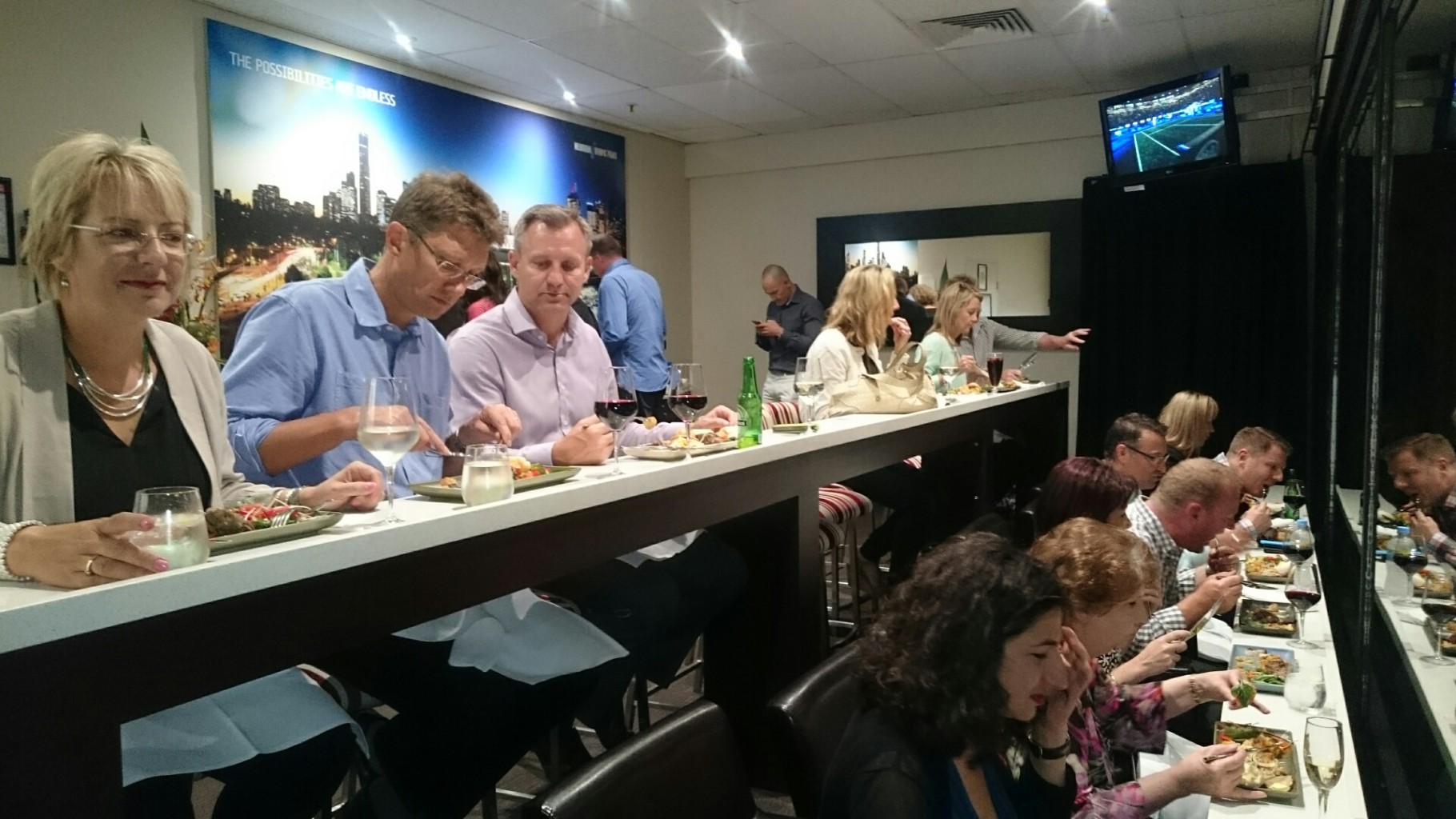 Sure, it's a great event with a big wow factor so people would most likely want to come anyway. But I don't think anyone woud like to be stuck in a room and be constantly badgered to buy, not even for a Grand Slam!
I invited their partners because I saw it as an opportunity to get to know them as a person, and also, for them to get to know me. I invited my partner Paulo so that people could meet him and get to know more about me and my life (by the way, I didn't see any eyebrows raised when I introduced Paulo – not Paula!).
With the revered Rod Laver Arena and the best tennis before us, there were great conversations to be had – some of the best stories included someone going to an ACDC concert! No awkward silences, no formalities (other than the first handshake) and no exclusive conversations. Everyone mingled on a human-to-human level: be they clients or partners.
I thought that was that until I came into the office on the following Monday to some emails no just from clients, but also partners, thanking M&T Resources for thinking of them. To me, I didn't think of it as anything out of the ordinary. I was only treating other people how I would like to be treated – like a human being.
Was it worth it to invest so much in a client event only for it to feel like some friends hanging out? ABSOLUTELY. Gaining a few friends whom I'd not hesitate to spend time outside of work with, and who also happen to do business together – that's like winning double Grand Slams!