M&T Resources recognised as Australia's Best National Recruitment Firm
At a black tie event in Sydney, M&T Resources emerged the biggest victor for the night by winning two prestigious Recruitment International Awards for "National Recruitment Firm of the Year" and "Training & Development Initiative of the Year". In addition, M&T Resources was finalists in five other categories – the most nominations for any firm on the night.
Organised by Recruitment International, the RI Awards are contested all over the world including in the UK, Japan, Singapore, Hong Kong and China.
Key to winning the National Recruitment Firm of the Year award was M&T Resources' demonstration of how it operated a highly successful business model consistently across locations, driven by a unifying core Purpose.  M&T Resources detailed how its Purpose creates an autonomous culture that empowers people and guides its growth strategy which has brought it financial success.
"This is a global industry forum and it was, again, a pleasure to accept this international recognition on behalf of everyone who works for M&T Resources. Both of these awards are a true testament of the hard work and commitment that our staff work to every day." – Chris Sandham, Managing Director of M&T Resources
For the Training & Development Initiative of the Year award, M&T Resources detailed the implementation of the M&T Academy, a unique initiative to develop the skills of all M&Ters across Australia using a two-pronged approach.
"The idea was to have a first wave where we empower Leaders within M&T Resources with leadership and coaching skills, who then act as mentors to all other M&Ters as they undertake a set of intensive training sessions." – Kate Barrand, National Operations Manager, M&T Resources
M&T Resources was finalists in these categories:
Specialist Recruitment Firm of the Year
Recruitment Brand of the Year
Digital Recruitment Initiative of the Year
Financial Excellence Awards
Best Recruitment Company to Work For (Medium)
These awards further add to M&T Resources track record at Recruitment International where it was previously recognised for Recruitment Growth, Employer Brand of the Year and L&D Program of the Year awards in 2014.
View more photos from the night here.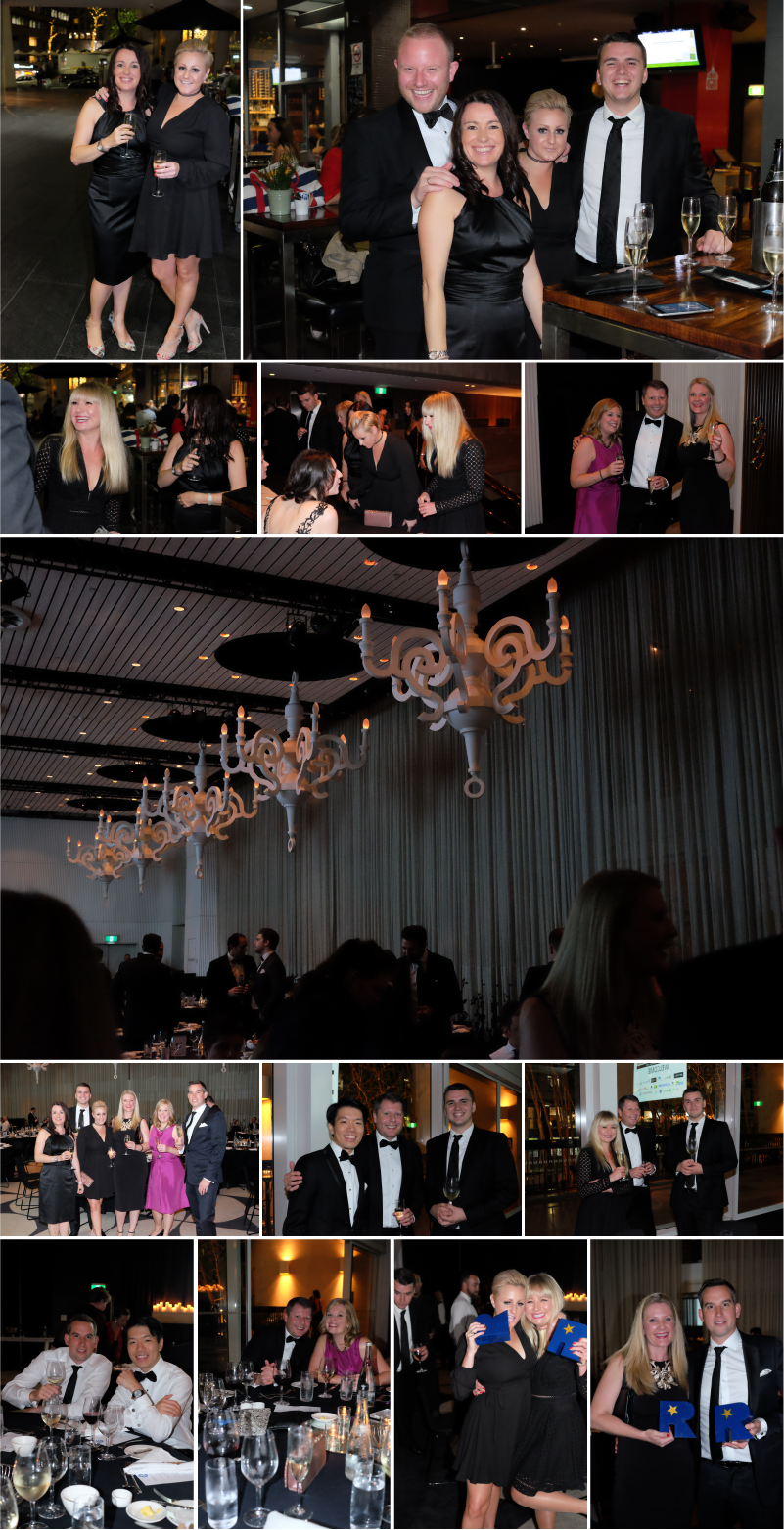 For more information on M&T Resources or this market announcement, please contact Jeremy Chen, Communications & Marketing Manager via email at Jeremy.Chen@mtr.com.au or call 02-9259 8877.
About M&T Resources
Established in 1994, M&T Resources helps leading organisations deliver on their technology and business vision through innovative talent engagement, attraction and retention. Its relentless focus on candidate aspirations and client outcomes have seen it become one of Australia's most awarded recruitment firms. M&T Resources is part of SMS Management & Technology [ASX: SMX] and has offices across major Australian cities. www.mtr.com.au