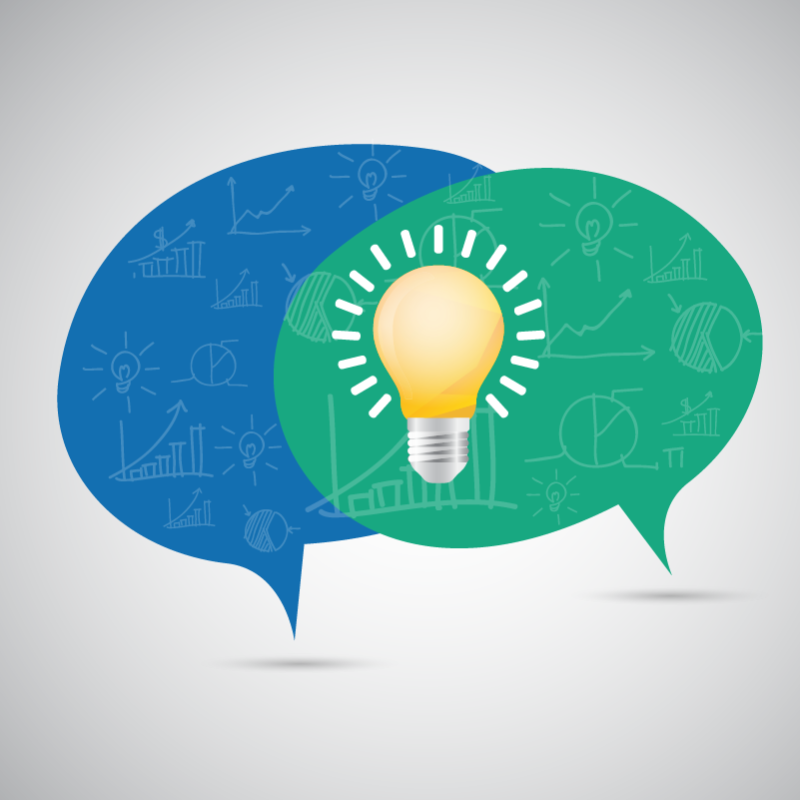 Technology and business hiring insights – Quarterly Newsletter FY2015/16 – Q1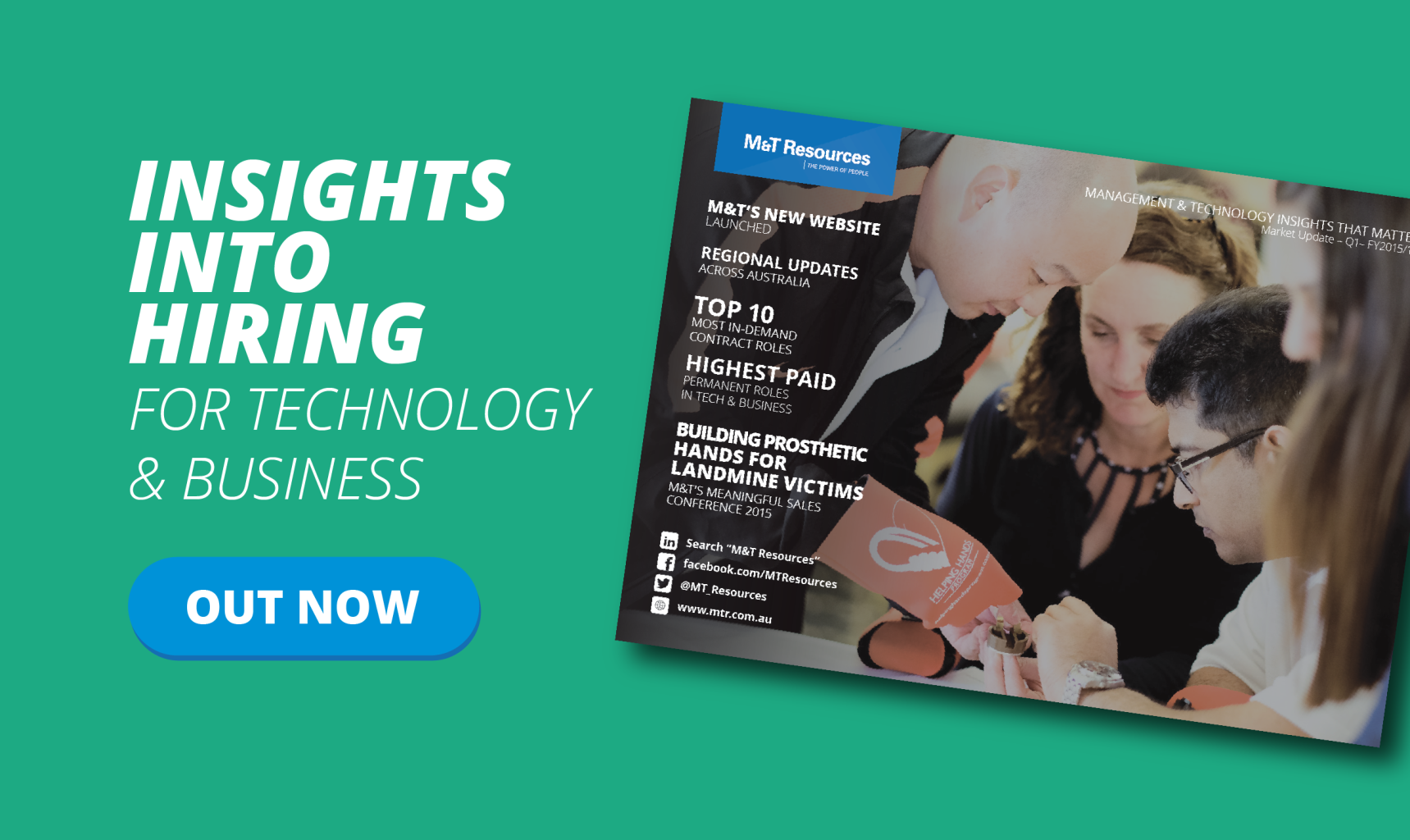 M&T Resources has released our Quarterly Newsletter that highlights the latest technology and business hiring insights for Australian employers and jobseekers.
Content in this latest issue include:
Regional Directors' comprehensive insights into some of the most exciting technology and business projects across Australia.
Most actively hiring industries.
Most in-demand contract roles in technology and business.
Senior consultants who have joined our offices.
Recap of our Sales Conference
Don't miss out on our future newsletters and regular insights. Subscribe by
clicking here now
.