Thanking our Canberra contractors with a Christmas party to remember
Sun setting. Drinks in hands. Canapés rolling out the kitchen as we cruised around Lake Burley Griffin in Canberra. It can't get any better than this – M&T Resources Contractors Christmas Party was a night to remember!
The M&T Resources Canberra team celebrated a wonderful end to the year with our valued contractors and their partners at our special Contractors Christmas Party. With a clear and sunny summer's day, our contractors were treated to breathtaking views around Lake Burley Griffin Canberra as we cruised around for the night. The views were especially spectacular as the sun set!
It was great to catch up with all our contractors – hearing about their work and their plans for Christmas. This was most memorable as we chilled out on the deck  as drinks and canapés were served, with Christmas jingles chiming in the background.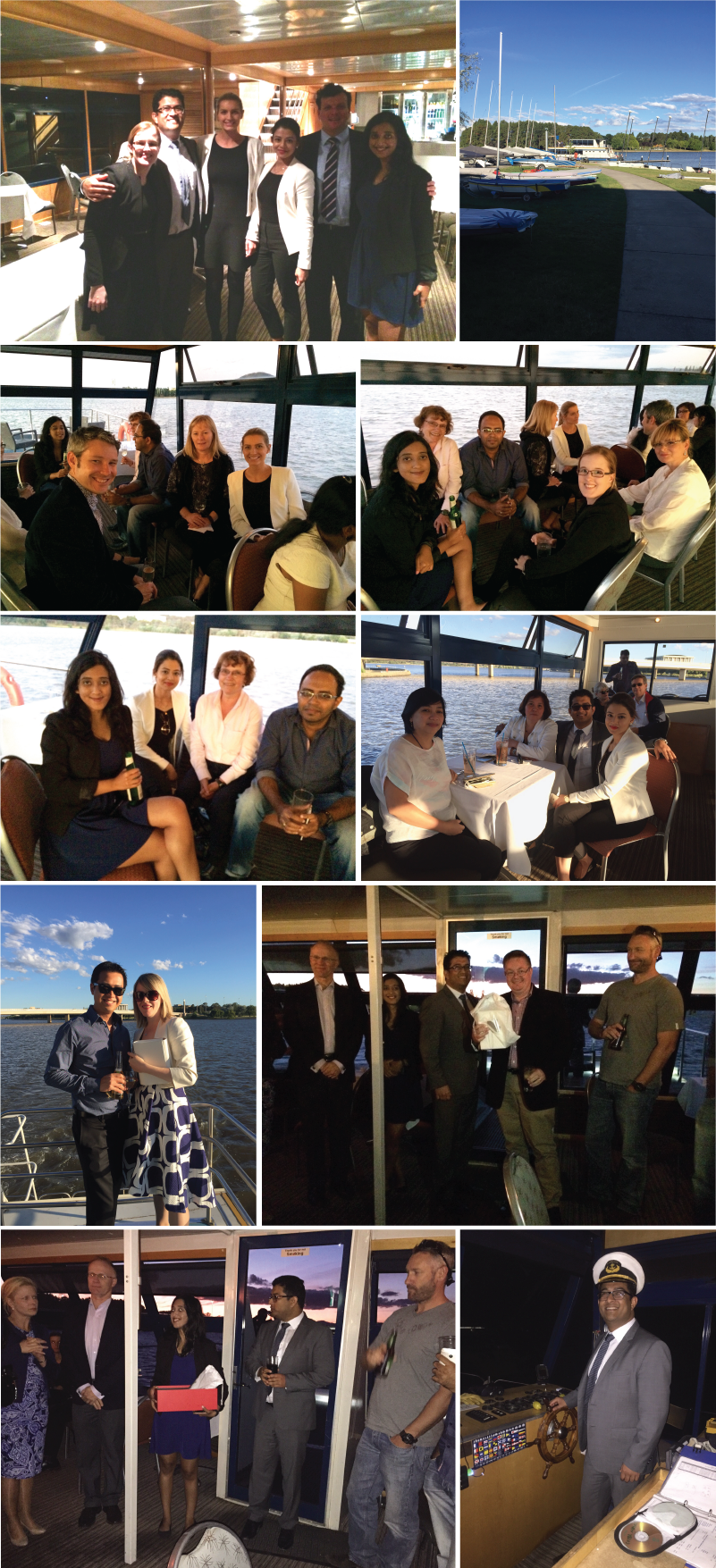 At the end of the night, one lucky contractor went home with a brand new Apple iPad Mini as a lucky draw prize! All guests also went home with a box of delicious Lindt Chocolates from M&T Resources.
On behalf of the M&T Resources Canberra team, we would like to take this opportunity to thank our valued contractors once again for their hard work and support throughout this year, and we wish them an even more successful year ahead.