M&T Resources appoints Key Accounts Director, Financial Services NSW
Jon Hampson is appointed for the newly established strategic senior position of Key Accounts Director, Financial Services. Hampson returns to M&T Resources after successfully leading its Financial Services team in NSW across 2014-2016.
This new role serves to further M&T Resources' investment in client services in response to the market impact of COVID-19. As Key Accounts Director, Jon Hampson will be responsible for strengthening M&T Resources' partnerships with key financial services clients whilst expanding its national footprint in this space.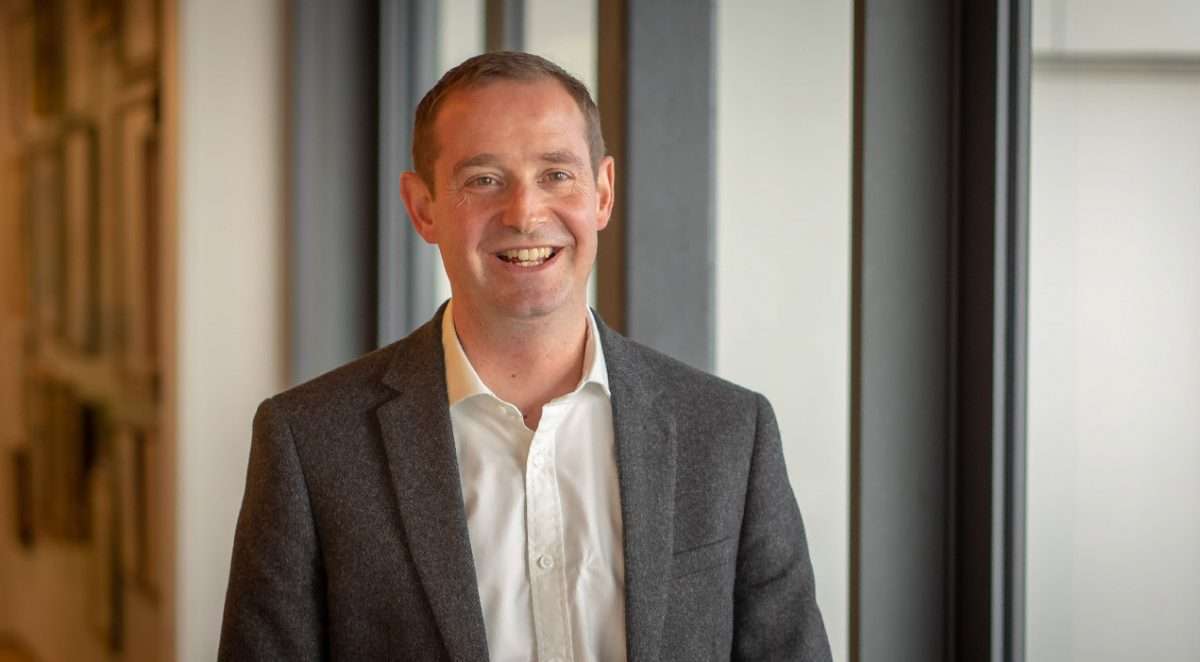 A core focus for Jon will be to propel M&T Resources' staff augmentation business in line with 2022 business strategy which serves to diversify the service offerings available to support customers as they navigate through reforms to market priorities, hiring strategy, budget and new ways of working.
Paul Hutchinson, Executive General Manager of M&T Resources, said Jon's return to the team marks a new era for M&T Resources.
We are delighted to welcome Jon back to M&T Resources. In the 'new normal' that follows the disruption of COVID-19, we recognised the need to evolve the ways in which we partner with and add value to our customers. The dimensions of the workforce have changed dramatically, and this will directly impact the way we do business for at least the next two years. With Jon on board we remain in an even stronger position to adjust to market conditions whilst delivering on our core purpose to achieve greater success for our clients and candidates.
Following the success of his previous journey with M&T Resources in 2014-2016, Jon Hampson said that it was a very easy decision to return.
The M&T Resources business, its inclusive culture and overall drive to provide the best possible customer outcomes are just some of the reasons why I am so pleased to return. The financial services sector is an integral part of M&T Resources' NSW business strategy and I am excited to be part of the next stage of its evolution.
Jon will be working closely with Steve Tompkins, Regional Manager NSW, who looks forward to building upon the strength of the banking and financial services team in the region.
Keeping our customers at the heart of everything we do has always been our focus and Jon's return to M&T Resources is an exciting milestone in our story. Leveraging Jon's specialisation and networks in financial services is a great win for M&T Resources and I look forward to working with Jon as we further entrench our partnerships in this space.
Jon brings to M&T Resources 24 years of experience specialising in IT, Digital, Technology, Commercial and Financial Services across the European and Asia Pacific markets. He returns to M&T Resources after four years as State Manager / Managing Director at Genesis Recruitment Solutions. Prior to this, Jon held a number of roles including heading up the Finance Technology divisions at Hays in Sydney and Singapore.
Connect with Jon Hampson on LinkedIn.
For more information on M&T Resources or this market announcement, please contact Vicki Hope, National Manager, Marketing & Communications, via email at vicki.hope@mtr.com.au or by calling 02 9259 8877.
About M&T Resources
With 25 years of experience, M&T Resources helps leading organisations and government departments to achieve greater success through providing innovative business, technology and digital talent solutions. We deliver contract, SOW, permanent and executive recruitment services across Australia. M&T Resources is part of ASG Group, an award-winning IT, business consulting and managed services provider. www.mtr.com.au