Celebrating success at the M&T Sales Conference
2017 was a year of change for M&T Resources – an acquisition, a new General Manager and some fantastic additions to the team in all states. What better way to end the year than to come together for our Annual Sales Conference.
Held over two days at the Manly Q Station on 22-23 November 2017, we were excited for this to be a successful Sales Conference with the full national team joining from Brisbane, Canberra, Melbourne and Sydney.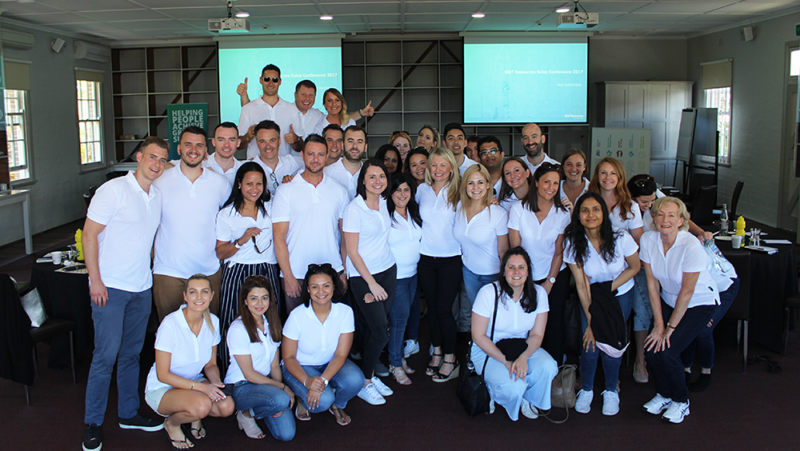 Our Sales Conference is one of the most important events of our annual calendar. With a geographically dispersed team, we believe our ongoing success rests in our commitment to nurturing a strong a cohesive national team. This spurs collaboration and the sharing of networks / expertise across our regions throughout the year, for the benefit of our clients and candidates.
Following a picturesque ferry ride across Sydney Harbour, the team met at the Q Station for their first day of intensive reflection, team building and strategising for the year ahead.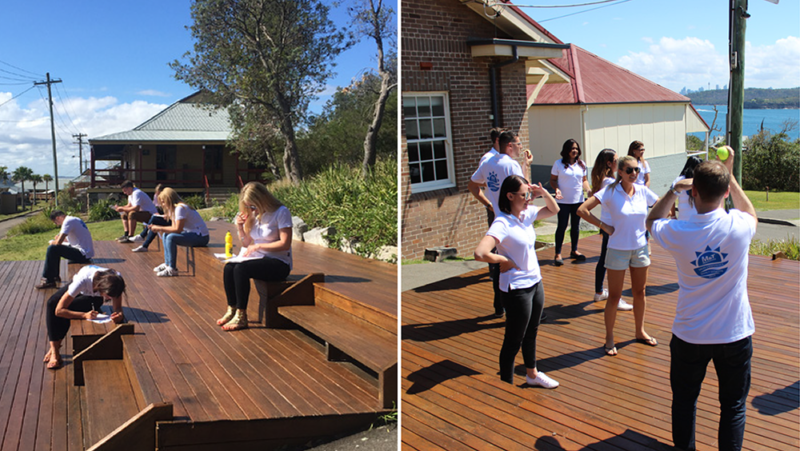 We welcomed new team mates, took part in activities designed to break down any boundaries, and celebrated the enthusiasm, commitment and fantastic working culture that exists at M&T Resources.
Through intimate small and larger group sessions, facilitated by Maximus, the team reflected on the past years – their experience and relationships, their strengths / weaknesses, their concerns, and their specific contribution. Stones were uncovered and the team supported each another through difficult discussions which brought them closer as a team and paved the way for collaboration.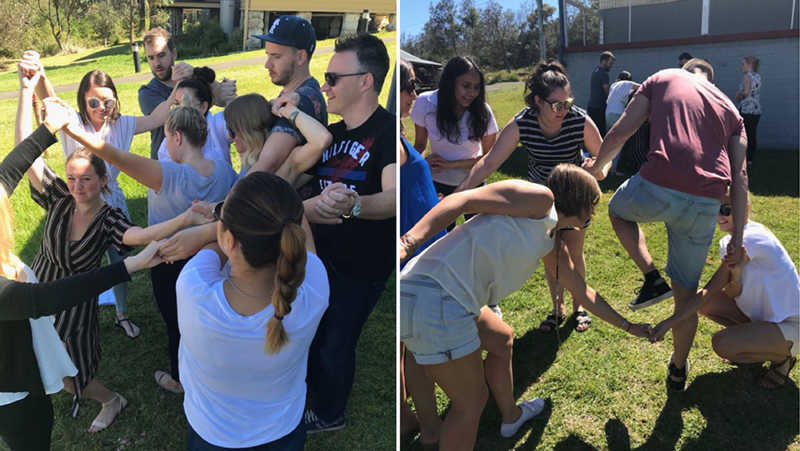 On an individual, regional and national level, we set tangible and achievable goals for the coming year, as well as accountabilities to support their success. Following the Sales Conference, these have acted as a real focus for 2018 and we look forward to continuing to work towards these throughout the year.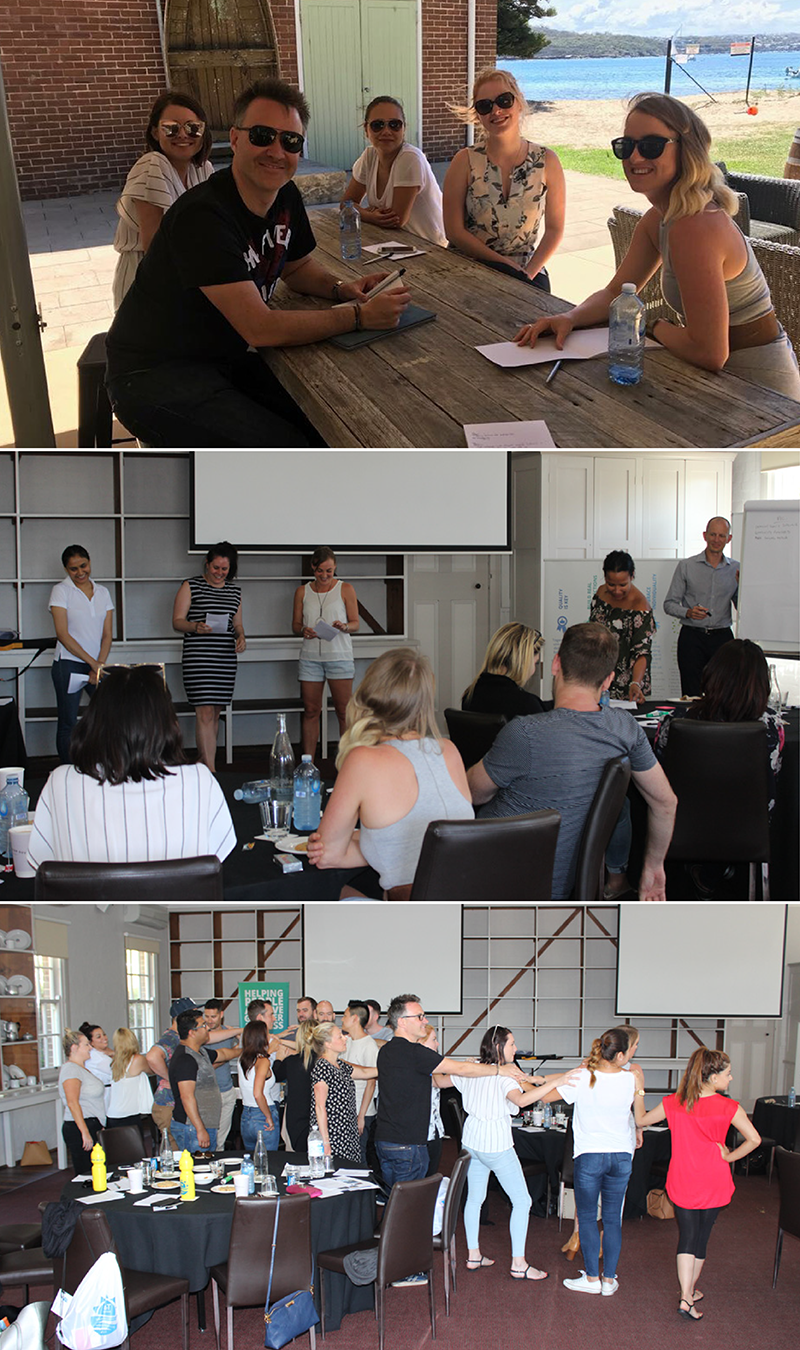 As a Values and Purpose led organisation, reinforcing the M&T Values always plays a crucial role in the Sales Conference workshops. Our Values had been redefined at last year's Sales Conference. Prior to the Sales Conference, teams had been set a creative task to film a 3-minute video reflecting their interpretation of one of the five M&T Values: Quality is Key, Build Real Connections, United We Stand, Embrace Individuality, and Every Day a Celebration.
In true M&T style, it's safe to say humour was not amiss and the teams did a fantastic job showcasing what the values meant to them, in a fun and spirited way! To encourage a competitive flair (and recruiters do love a competition), there was a prize for the team voted as the winner by their peers. Congratulations to Queensland for their insightful portrayal of the "Embrace Individuality" value. It's safe to say we all agreed that no one would want to work in an office without an "Individuality Fairy"!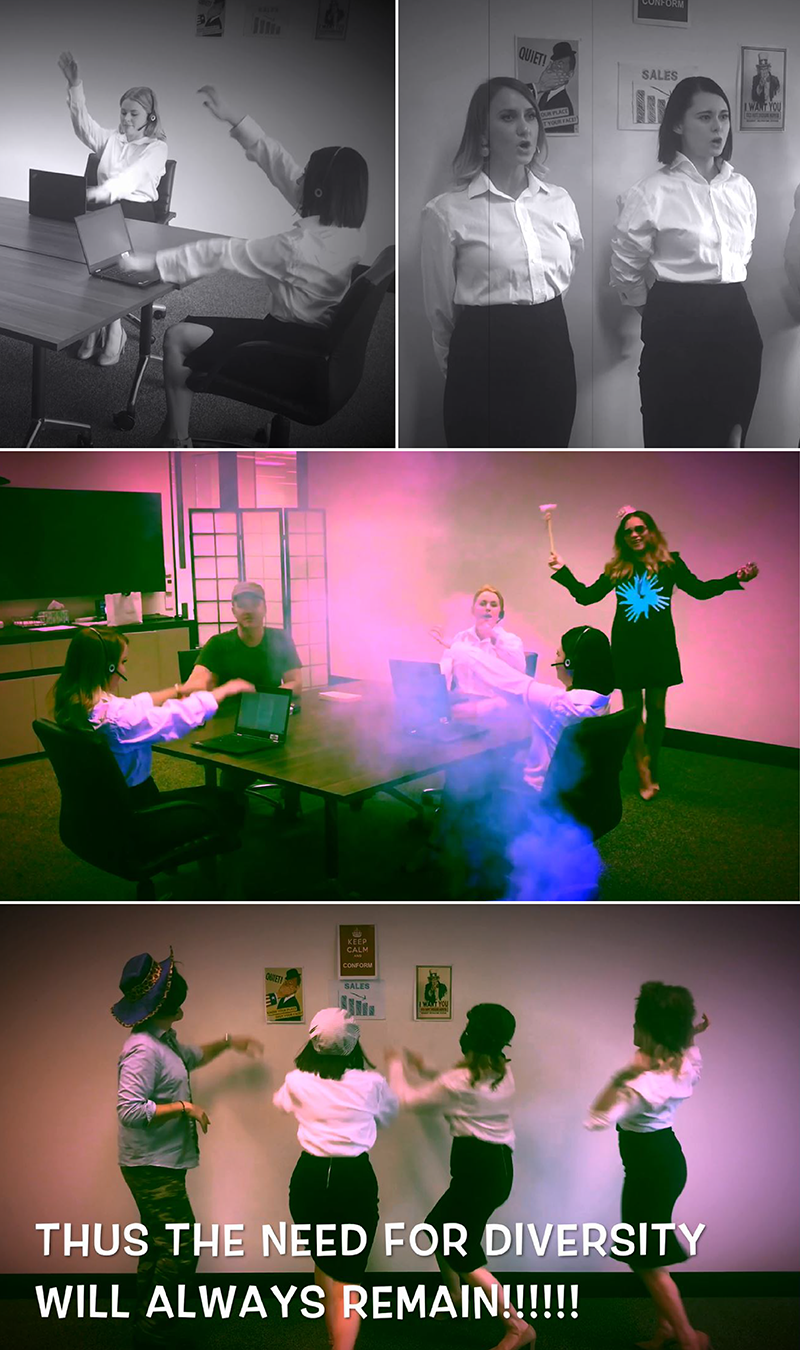 A few snapshots of the QLD team's video on Embrace Individuality (yes, there was even a rap!)
The Awards Night is an important part of every Sales Conference. Dressed up to the nines in their finest "Glitz & Glam" attire, we came together to acknowledge and celebrate the hard work of the whole team, as well as recognise the highest performers and thank them for their contribution throughout the year.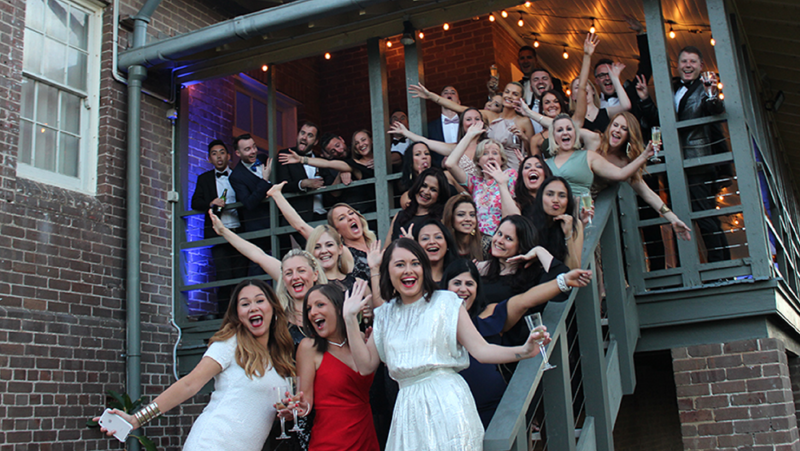 This year, the Awards Night was also the perfect opportunity to say a huge thank you to our departing General Manager, Chris Sandham, taking on a new role as General Manager NSW of our parent company, ASG Group. We officially welcomed Paul Hutchinson as new General Manager of M&T Resources. Paul takes the helm after a strong legacy as Regional Manager NSW of M&T Resources since 2013.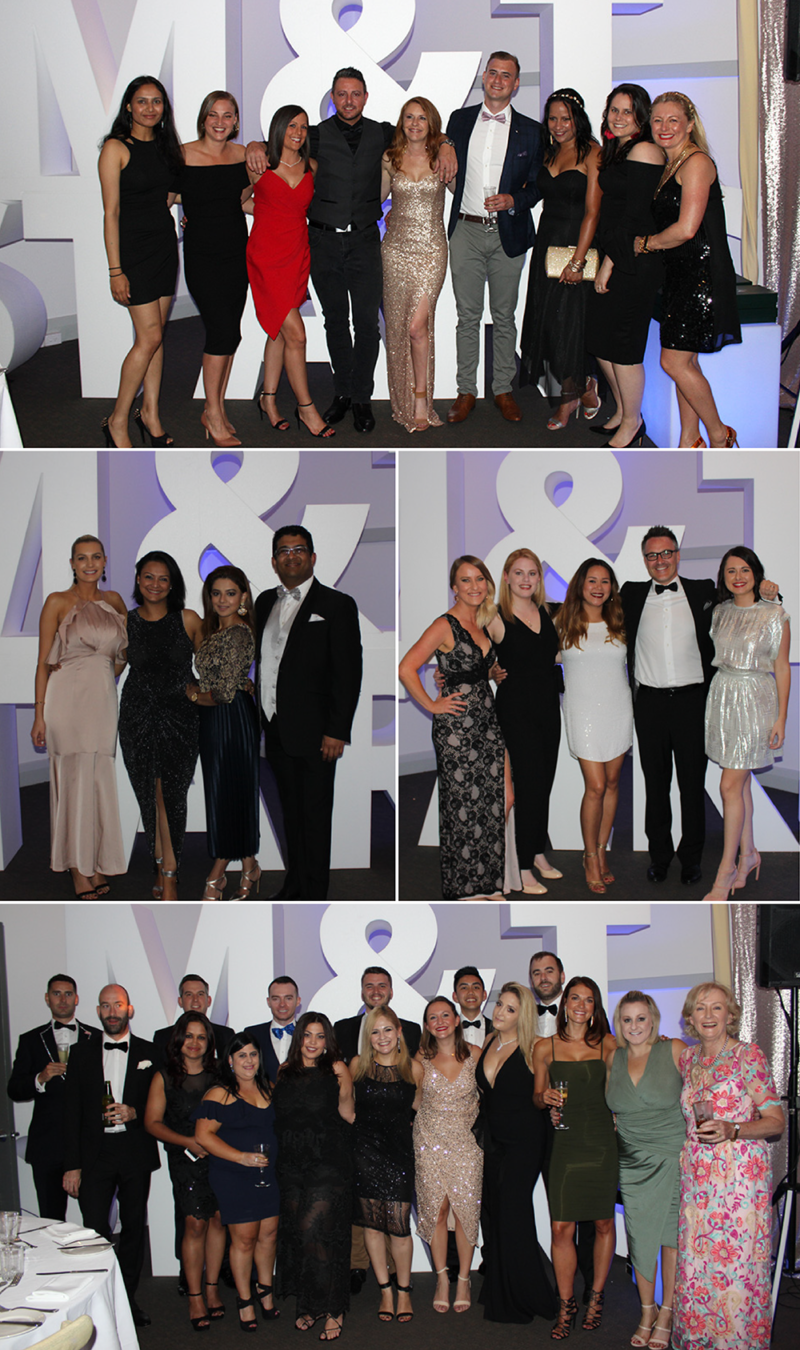 The teams in Melbourne, Canberra, Brisbane and Sydney glitzed up for the occasion.
Onto this year's award winners:
Highest New Sales (Contract): Jess Jancewicz
Highest New Sales (Perm): David Burr
Highest CM Billed: Jemma Dougall
Highest Perm Fee: Hayden Lines
Top Resourcer: Natalie Keam
Best Newcomer: Kirstie Kaye-Smith
Outstanding Achievement: Leadership Team FY2017; Chris Sandham, Vicki Hope, Mark Limbrick, Kate Barrand, Paul Hutchinson and Zunaeed Kamal (left to right)
General Manager Award: Evelien Leon
STAR Values Award, for best showcasing the M&T Values throughout the year: Jacquie Connaughton
Congratulations to this year's winners and a huge thank you to everyone for their hard work this year and for making M&T Resources a great place to be! We are looking forward to kicking 2018 off with a bang and continuing to build upon our future vision for M&T Resources.